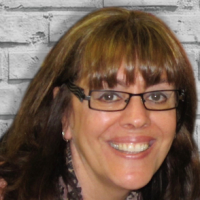 Paula Houseman
Contemporary Romance, Romance, Women's Fiction, Literary Fiction, Humor
I grew up in an episode of South Park on an endless loop. Or so it seemed. Not a bad thing, it made for a fabulous cache of raw twaddle to draw on.
An award-winning Australian author of earthy chick lit and romantic comedy, my style has a satirical edge, because life is like that. It also has soul. Because life should be like that.
What a sense of security in an old book which time has criticized for us.
James Russell Lowell